Bell's Professional Service is a business based on family. The company was started over 40 years ago by Doug Bell Jr. He was looking to make life better for his family. Learning that another cleaning company in the area couldn't meet his pricing - he started his own company. Learning the business from his dad, Doug III carries on the family business. Partnering with the maternal side of the family, Bell's brings a new edge to the business. Bell's philosophy towards success in life and business is to
"Pay It Forward".
We have partnered with non-profit organizations in Philadelphia area to provide cleaning services to all.
google-site-verification: googleb79d764662006654.html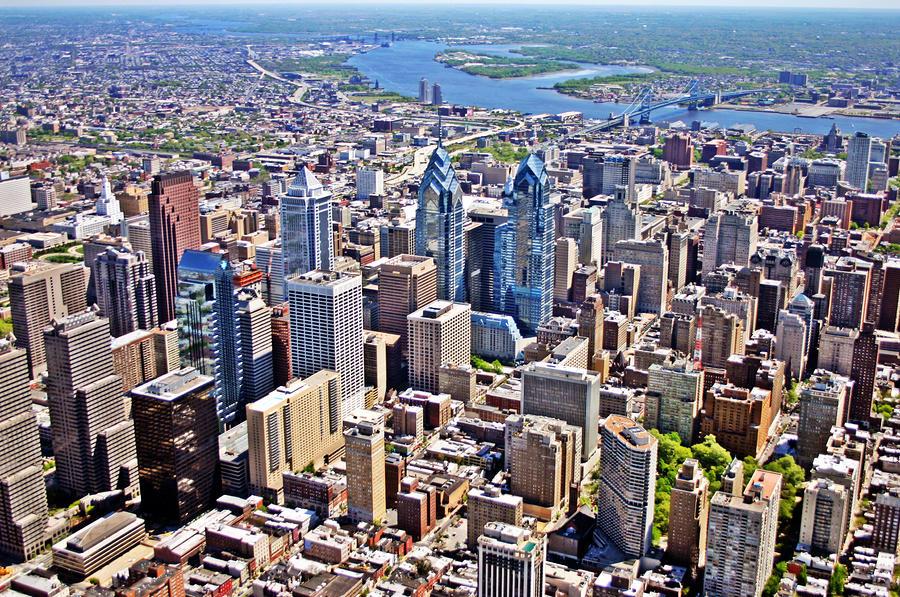 We have a proven track record in working with realtors, staging companies and higher learning institutions to provide space turnover, cleaning for homes going on the market and newly acquired homes. Our clients range from our neighbor down the street to the construction company looking for post construction cleaning to the local business that needs cleaning weekly. Our team can assist you with mostly any cleaning situation.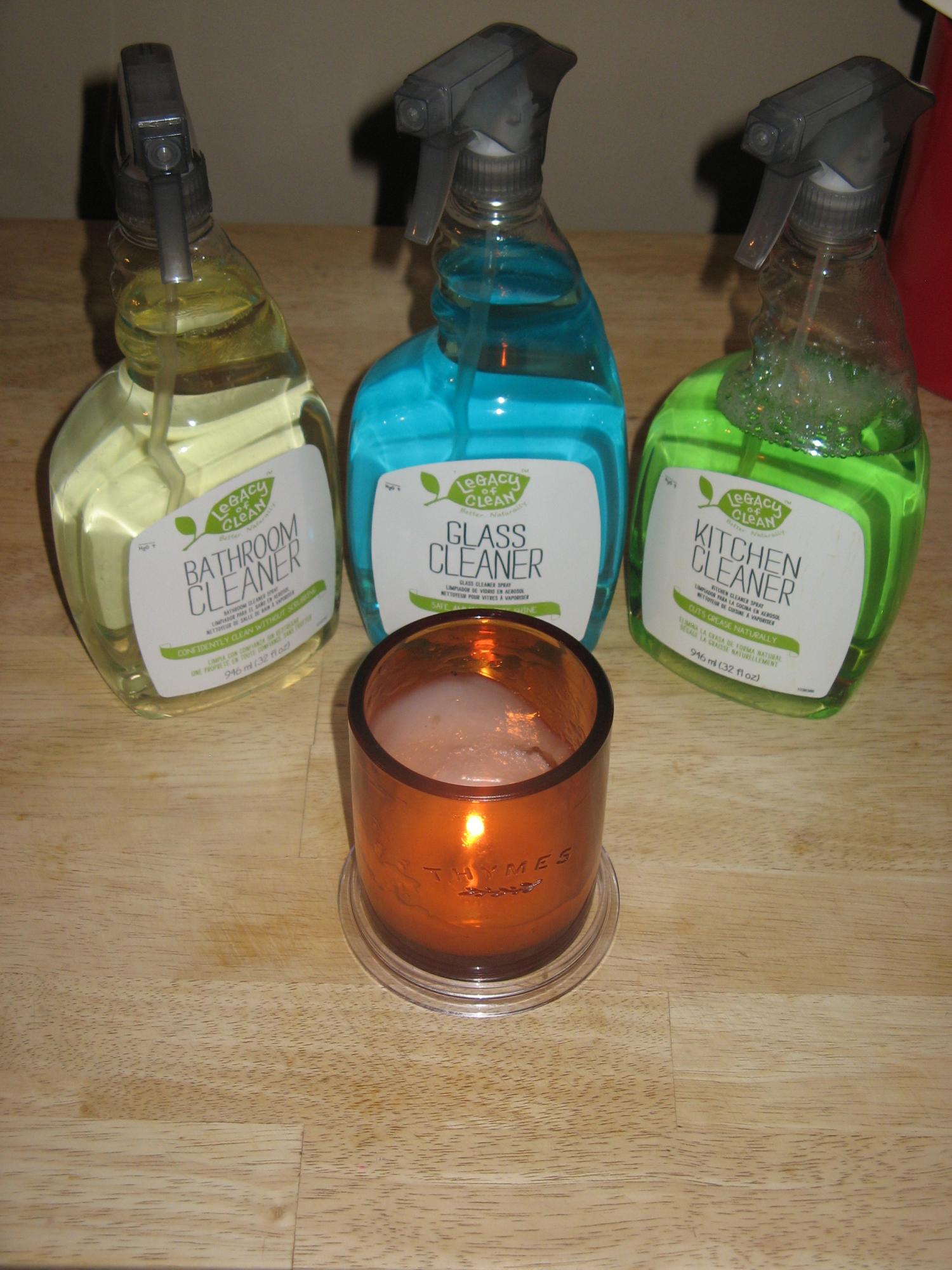 Free Estimates!

Insurance Claim Quotes!
Mon - Fri:
08:30 AM - 04:30 PM
Office hours